Check our partners
ID-Nutrition collaborates with following partners: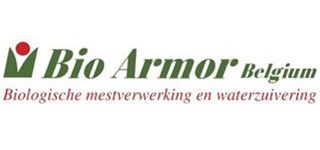 Expert in (biological) manure and water treatment and hygienisation.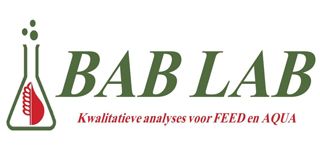 Independent lab for qualitative analyses on feed, water and manure.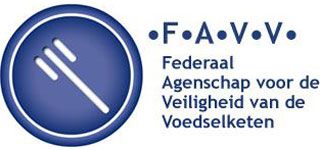 Belgian Federal Agency for Food en Feed Safety.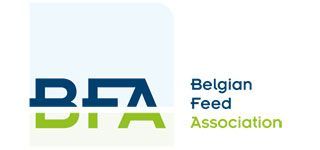 Former BEMEFA, represents the interests of all players in the Belgian feed sector.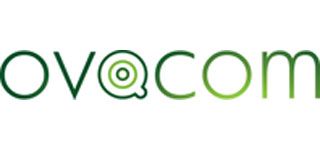 Belgian consultation platform for feed industry supervising feed quality.